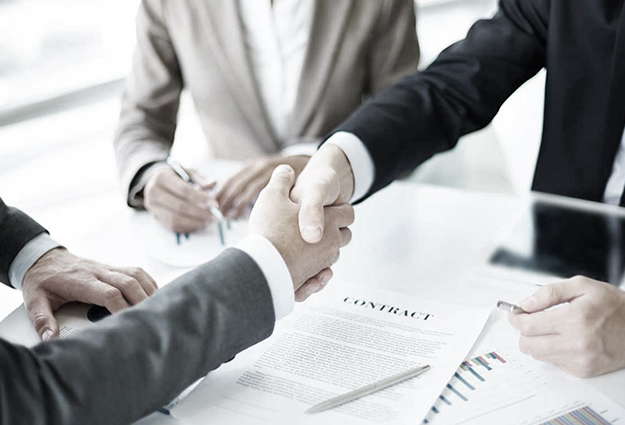 Insolvency, Bankrupcy and Restructuring
We advise our clients in cases of insolvency, liquidations, reorganization agreements and restructuring, reprogramming of liabilities, negotiation of payment agreements, judicial and extra-judicially representing debtors, creditors and third parties.
Our firm has participated in cases of liquidation and reorganization agreements in various industries, such as energy, mining, transport, agro-industrial, engineering, trade and services.
We have a multidisciplinary team of expert lawyers in prosecuted insolvency, in financial matters, liabilities and financing, as well as in labor and tax matters, particularly focused on the evaluation and proposal of business reorganizations.
Representative Experience
Advice to Orazul Energy in the reorganization of Duqueco SpA.
Empresas La Polar S.A., advice on terms of settlement of preventive judicial agreement.
LG International, in the reorganization and liquidation of Compañía Minera Dayton.
Advice to Glencore in the reorganization and settlement of Minera Linderos.
Representative Experience
Reorganization of group of companies of Familia Campillay.
Advice to ST Capital.
CHL Management in the reorganization of Agrofoods.